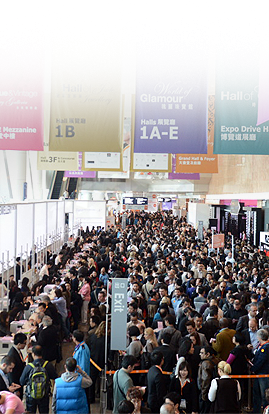 EXHIBITIONS
Hong Kong, United States & Mumbai have been popular ports for exhibitions so far. Below you will find all the necessary details that will make it easier for you to find us at the shows.
9th India Diamond Week at DDC
Diamond Dealers Club
50 W (IGT Tower), 47th St., 11th Floor, New York, N.Y-10036.
04 Feb - 07 Feb , 2019
HONG KONG INTERNATIONAL DIAMOND, GEM & PEARL SHOW
Asia World Expo, Airport
Antwerp Diamond Pavilion
Hall: 2, Booth No.: 2P-15
26 Feb - 02 Mar , 2019
CONTACT PERSON (MARKETING TEAM)
INDIA
Harshit, Amit, Neel, Pranav
Tel : +91 22 4502 3333
Whats app : +91 97699 65466
Skype : excel.sales2
QQ : 2749396149
Rapnet : 53609 / EOPL
HONG KONG
Mr. Jeff: +852 9611 8307
Mr. Anfernee: +852 5702 1202
Mr. Meet: +852 6180 9564